1991–1998 Mateko is a representative of PFAFF in Poland.

1992–1997 Mateko is a representative of Braun in Poland.

1997–2009 Elta Polska. During 12 years, we sold more than 1.5 million products under "elta" brand in Poland.

Blaupunkt: Signing a licence agreement with Blaupunkt.

First Blaupunkt air conditioners for sale.

Aircons & Solar Blaupunkt. RES product offer; solar collectors, heat pumps

Inter Solar Europe. Intersolar Munchen


Marketing the first portable Blaupunkt air conditioners

2015 Portable air conditioners – marketing Moby Blue line


2017 Klimazona. We start building our B2C store called www.klimazona.pl

Mateko markets the first portable air conditioner on the market with a voice assistant


Forum Wentylacji & Salon Klimatyzacji 2017

2018 Vaco. Vaco brand marketed

2018 Monogram Line of portable air conditioners Arrifana Monogram


Hong-Kong Electronic Show

2019 VACO – heating offer

We create our own brand Lime Lynx. Lime Lynx is an automotive accessories brand

Start of cooperation with ANZE, a leading global heating mat manufacturer.
Medico. MEDICO Zdrowie line, medical devices

MATEKO. GAP-Green Air Purifier patented by Mateko, the first Green Air Purifier GAP on the market

Mateko Aria wins prestigious awards.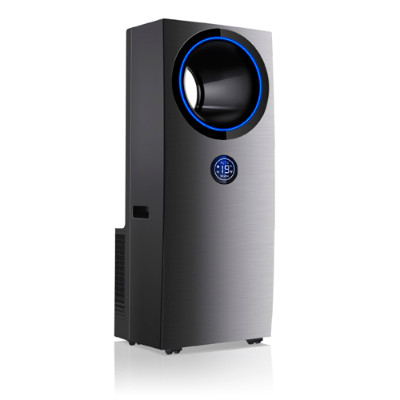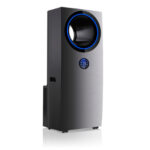 MATEKO - Manufacturer of air quality management solutions
MATEKO specializes in the production of devices to improve air quality. We passionately create unique products for apartments and offices that improve the quality of life. Portable air conditioners, air purifiers, air dryers, air humidifiers. In a word, everything you need to feel good. We strive to ensure that our solutions are fully automatic and do not require complicated installation. The Mateko company constantly develops its knowledge based on the opinions of consumers in order to provide solutions tailored to the needs of everyone. See the full offer.