Blaupunkt was created in 1924. It has met the expectations of the most demanding consumers for years.
Mateko, as an official brand partner, sets new goals for itself and creates new products based on cutting-edge technology every day.
All that to ensure that the quality, capacity and design of Blaupunkt brand products meet your expectations.
BLAUPUNKT – Enjoy it!
Portable air conditioners Moby Blue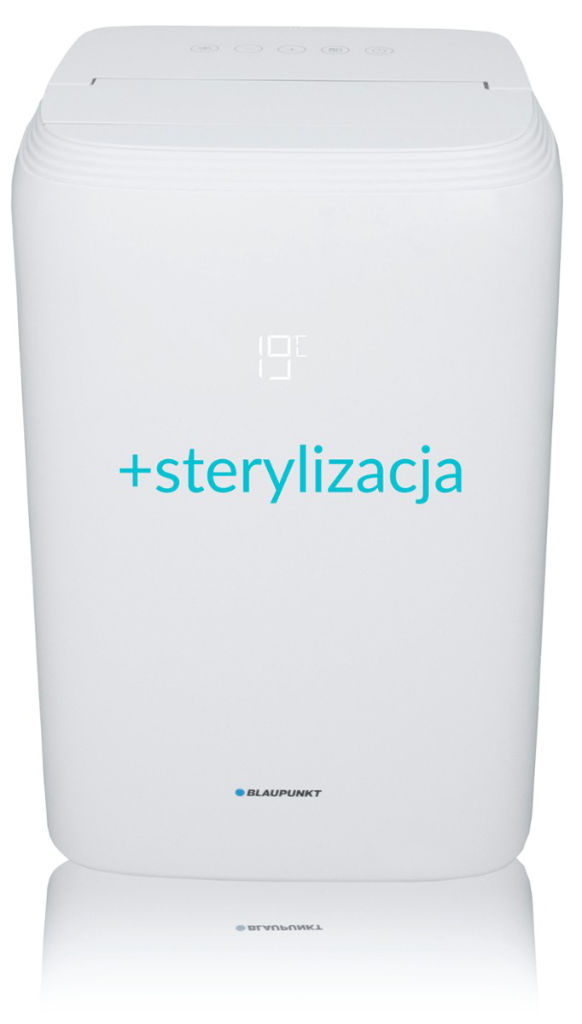 MOBY BLUE S 09E (MOD 21')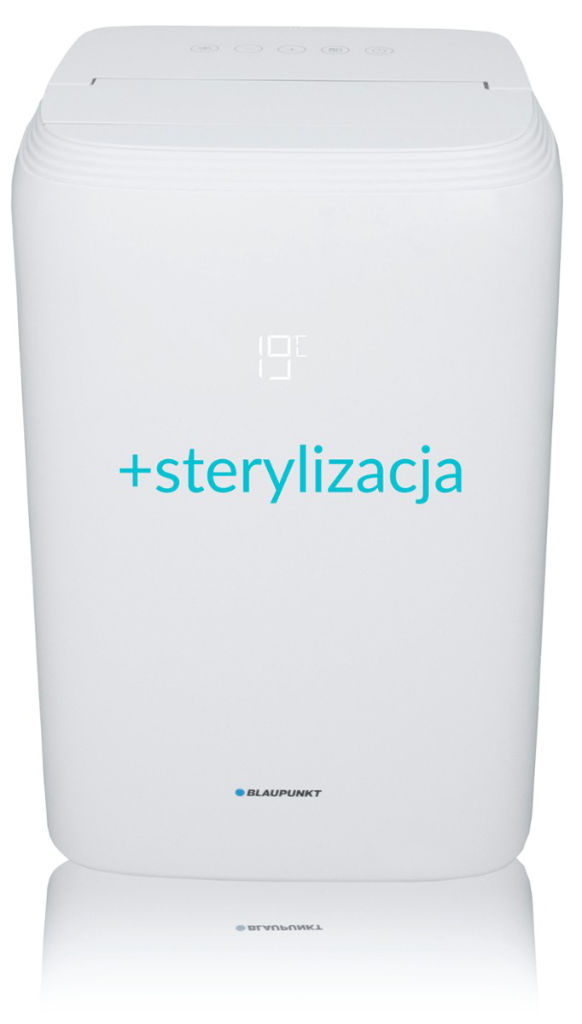 MOBY BLUE S 1111E (MOD 21')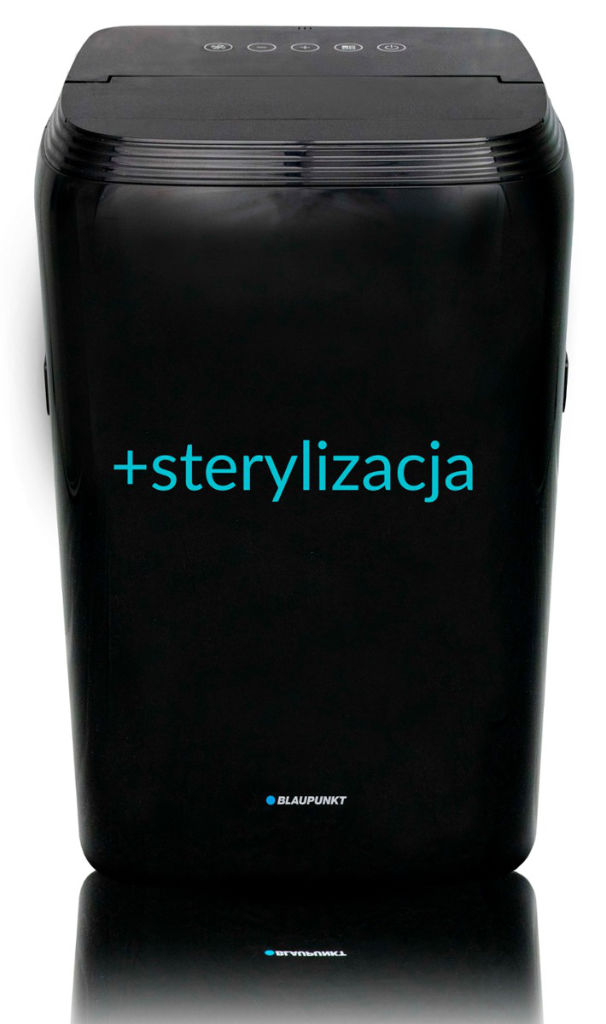 MOBY BLUE S 1111TB (MOD 21')
Portable air conditioners Arrifana